Our story
She's Waisted was founded with the mission of empowering women to feel confident and beautiful in their own skin. We believe that every woman deserves to feel confident and beautiful, and our shapewear is designed to help women do just that.

Our Commitment
At She's Waisted, we're committed to creating a brand that celebrates women of all shapes, sizes, and skin tones. We understand that every woman is unique, and we strive to provide shapewear that caters to every individual's needs and preferences.
She's Beautiful, She's Confident, She's Waisted
I am impressed with the quality and how it shapes my body. I was afraid that the booty-boosting shaper would be uncomfortable. However, I found it very comfortable to wear the entire day.
Absolutely love!!! It's soft and comfortable while holding everything in place. I'm 210 ordered the XL and I can wear the last snap comfortably.
No complaints at all!!!!!!!!!!!!! Highly recommend to order and make sure you order 2 to 3 pair cause will want to wear over and over again!!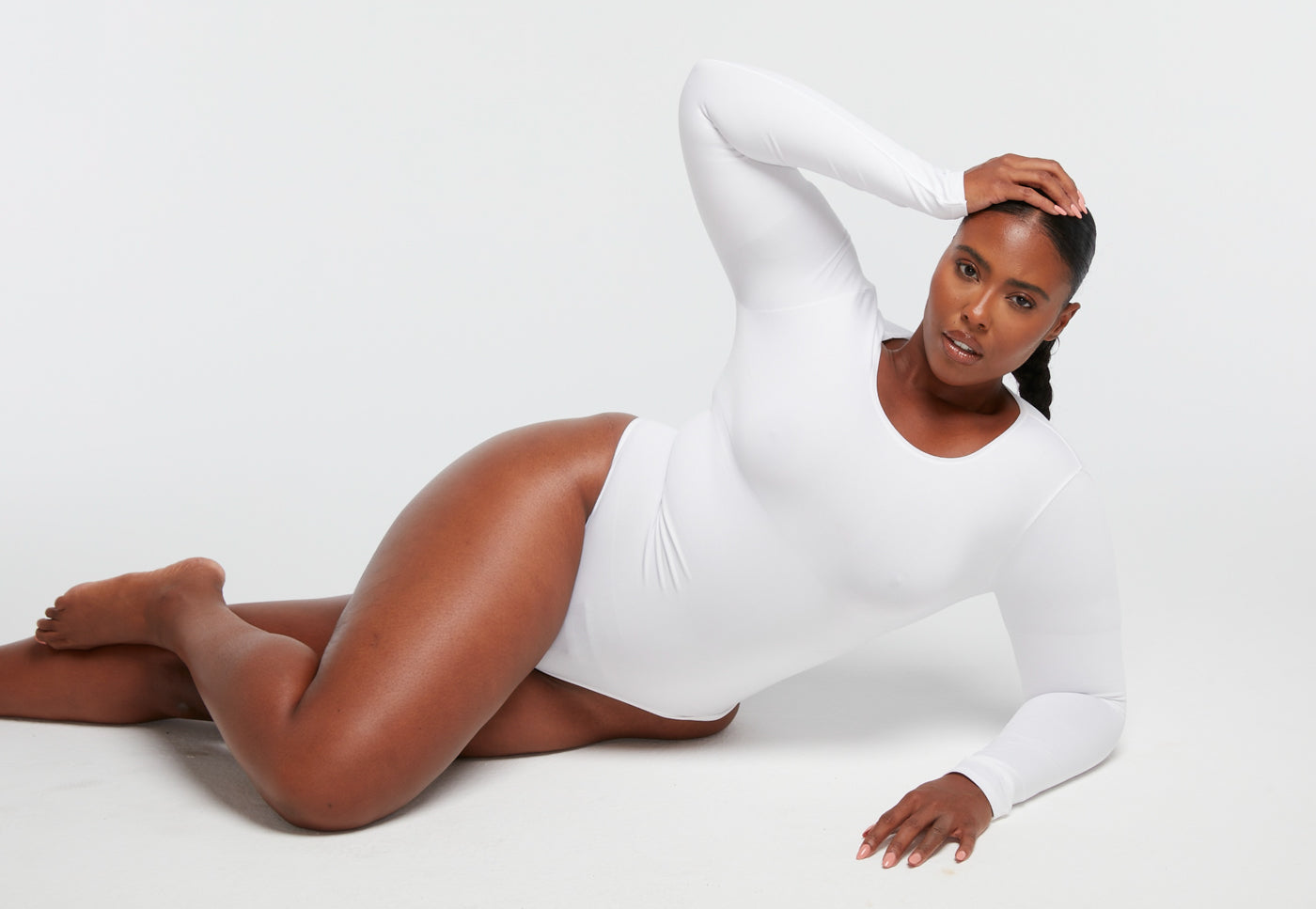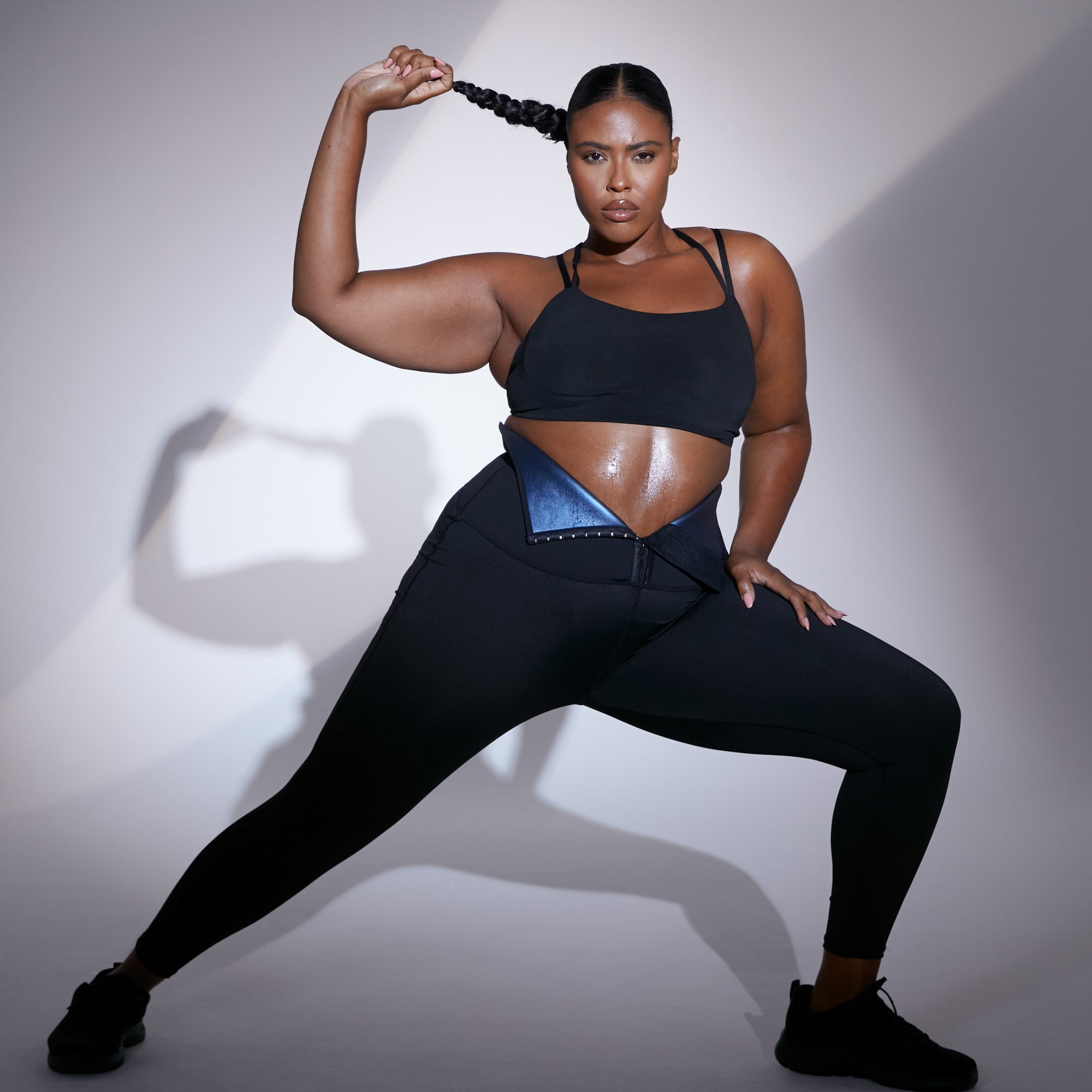 Inclusivity
From our product design to our marketing and advertising, we aim to represent women of all sizes and skin tones, and to promote body positivity and self-love.
What we want?
We want to inspire women to embrace their unique beauty and feel empowered to pursue their dreams and passions.
Quality
We use only the best materials and manufacturing processes to ensure that our products meet our strict standards of excellence.
Our favorites
View all
Save $50.00
Save $50.00
Save $70.00
Save $50.00
Save $30.00
Save $70.00